Weekly Tunes: Get Political with The Charge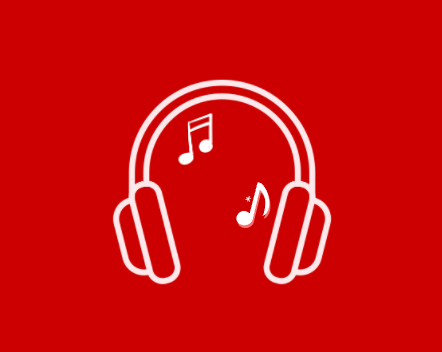 Weekly Tunes features a different category of songs on a weekly basis. Each Monday, The Charge will release seven songs, one song for each day of the week. 
In light of the gubernatorial elections in VA, The Charge brings you a political-themed playlist for this week!
Find the full playlist here:
Monday: Looking for America By Lana Del Rey
Tuesday: Politik By Coldplay
Wednesday: Miss Americana and The Heartbreak Prince By Taylor Swift
Thursday: The Times They Are A-Changin' By Bob Dylan
Friday: Party in the U.S.A. By Miley Cyrus
Saturday: Think By Aretha Franklin
Sunday: Freedom By Beyoncé